Home bar essentials, basic glassware and tools.
In this article, I figured I would introduce you to some of the tools of the bartending trade. Let's talk about proper glassware, cocktail shakers, measuring tools etc. A lot of these tools are quite inexpensive. While there is no absolute need for you to own each one, having a couple of them in your home bar can come in handy to throw an extravagant cocktail house party.
So let's begin with proper glassware.
image source: wineware.com
A cocktail/ martini/ or an up glass is used to serve any chilled beverage, straight up. By a chilled cocktail, I mean, any drink shaken or stirred and then strained into a cocktail glass and served without ice.
img source: webstaurantstore.com
Rock's glass is the most commonly used type of glass. You can have your favorites like rum and coke, gin and tonic, whiskey and soda or vodka and orange juice served over ice. (On the rocks!) This glass can also be used to serve drinks, neat.
img source: foodrepublic.com
A highball glass is most typically used to serve a multi liquored drink or a drink with more than one mixer. For example, Sex on the beach cocktail would go in a highball glass as it has your base liquor, a liqueur, and two kinds of fruit juices. Highball glasses can hold anywhere between 240- 350 ml of fluids.
img source: honglingjin.com
Serve your aged brown spirit in a snifter. Brandy, Cognac or whisky neat!
metro.us
A Long island iced tea would call for a pint glass. And what else, draught beers! Some establishments even serve Margaritas in a pint glass. Pint glasses can hold up to 475 ml of liquid and are well suited to make tall drinks.
foodchannel.com
The name says it all!
img courtesy: chefgeorgehirsch.com
Yup! Serve your favorite Champagne or any of that sparkly wine and it's to feel sophisticated!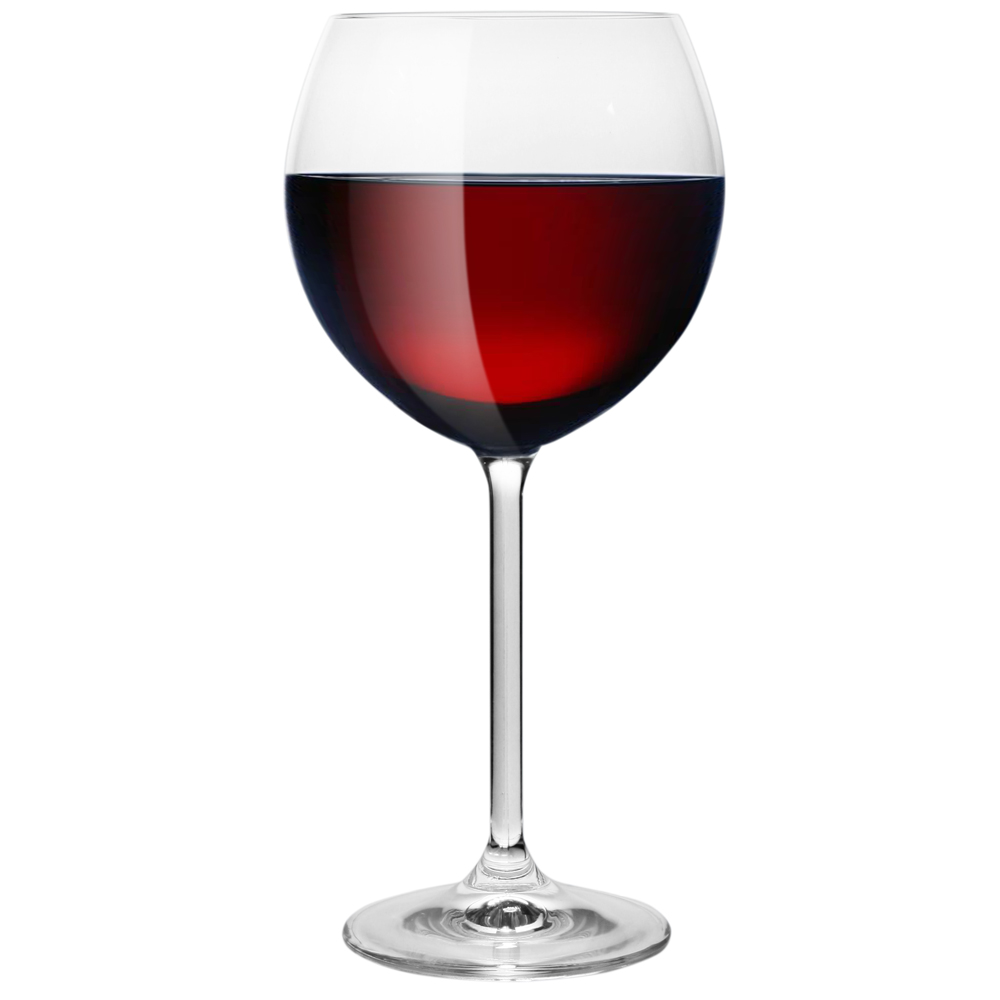 peterofkensington.com
Glass for red wine is rounder, wider, which gives the wine space to breathe.
lembrosie.com
White wine glass is narrower, with somewhat tulip-shaped sides. The narrowness of the white wine glass allows the chilled wine to retain its temperature.
<img src="
thedrunkenmoogle.com
Remember tequila shots and jager bombs!
When you are serving a drink to your guest, always remember to hold the glass below the equator!
Now let's move on to some of the basic bar tools..
Cocktail shaker Whether you are just chilling a drink or want to thoroughly mix it, use one of these bad guys. This is that one tool that I would say, is a must in every home bar.
<img src="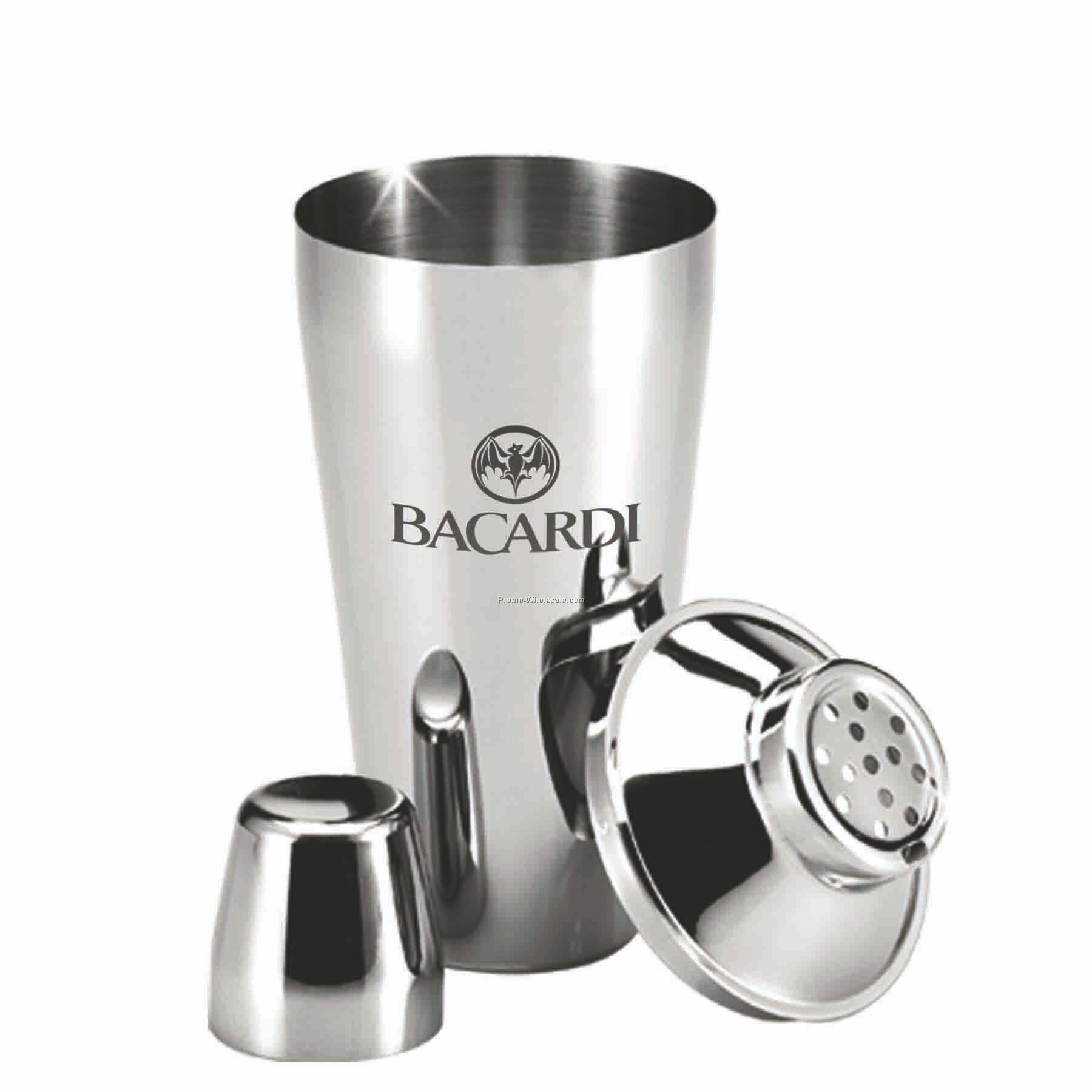 promo-wholesale.com
reddit.com
For consistent pours each time, use a jigger. Jiggers are made of stainless steel and have two uneven cones on each side. The smaller side measures 30 ml and the larger side is 60 ml.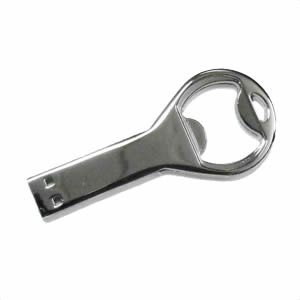 promokeychain.com
I mean a beer opener!
whiskedfoodie.com
A muddler is like a pestle used to mash herbs, fruits and spices in the bottom of a glass to release aromas. Making mojitos? Good luck without a muddler!
fantes.com
A bar spoon is a long handled spoon. It's extraordinary length ensures you to get to the bottom of the tallest of glasses or jugs and mix the ingredients directly in the container. This one just makes life so easy!
Alright folks! See what suits your needs and pick them up. Don't forget to try out my recipes.
Here is to a happy gulping
5 best Indian White Wines that are 'bang for the buck'
Wines are one of the most appreciated and delicately handled beverages. The best Indian white win
Read more..
Best Indian Sparkling Wines
"I see stars", is what Dom Perignon said when he created the first champagne in France.
Bu
Read more..
Best Indian Red Wines below 1000
Wine industry in India is pretty young compared to the rest of the world. Some of the major playe
Read more..